---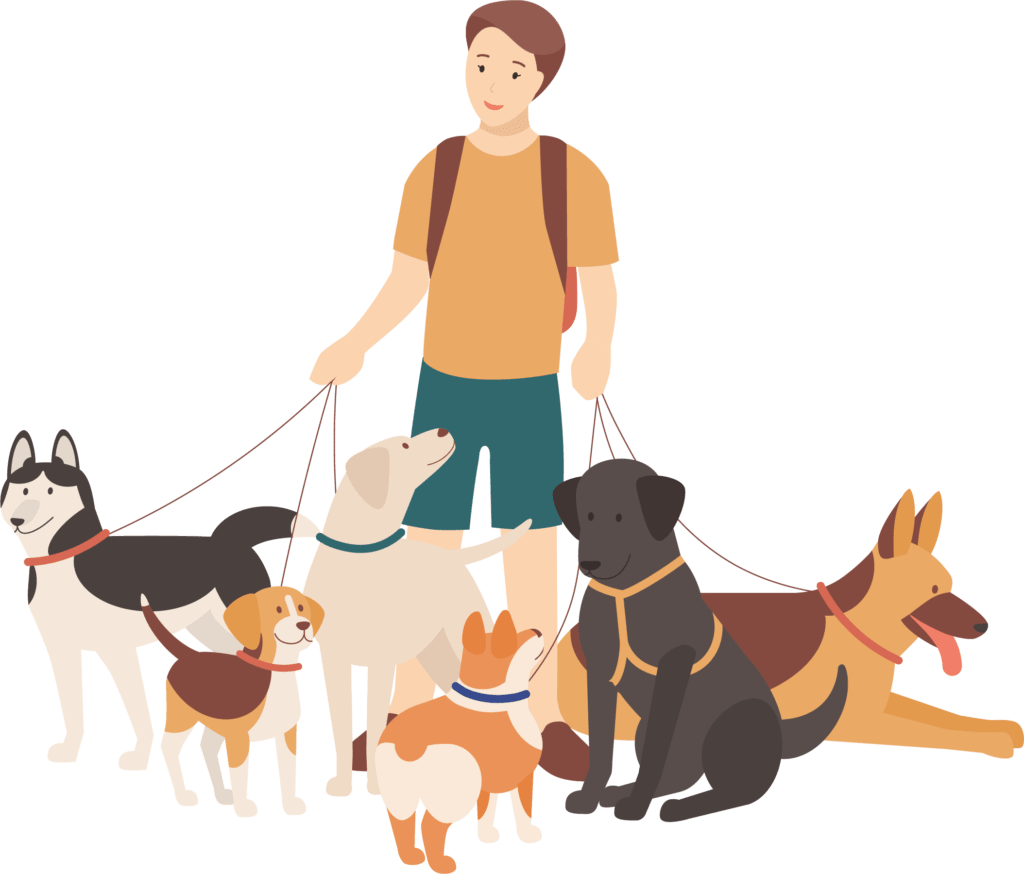 Join Our Team of Animal Lovers
Our employees share a determination to make a difference and to enhance the lives of animals. We are in search of the best and the brightest minds to help fulfill our mission.
---
This a new practice (opened August 2020) now open in an area where currently the closest emergency hospitals are 2-3 hours away. This is a rare opportunity to participate in the development of a practice in an underserved location of the country. Equipped with Cuattro DR, Butterfly U/S, full Heska in-house diagnostic suite with Hippo PM software. We are looking for someone excited about practicing excellent quality medicine and wants to have fun doing it! Enthusiastic new grads will be considered and ownership is very willing to mentor! Compensation is negotiable, based on experience with an option for production. Medical, IRA, Paid vacation, CE compensation, professional association and license dues also to be included. Please contact Dr. Dean Lavallee at [email protected] or 253-844-5559.
Duties Included:
Examine animals and assess their health and diagnose problems
Treat and dress wounds
Perform surgery on animals
Test for and vaccinate against diseases
Operate medical equipment, such as x-ray machines
Advise animal owners about general care, medical conditions, and treatments
Prescribe medication
Euthanize animals
Provide treatment to "exotic" species such as reptiles, birds, and pocket pets.
Veterinarians treat the injuries and illnesses of pets and other animals with a variety of medical equipment, including surgical tools and x-ray and ultrasound machines. They provide treatment for animals that is similar to the services a physician provides to humans.
*This position is at an emergency animal hospital that provides treatment to small animals, including exotic animals. Prior experience working in emergency veterinary medicine and/or exotic veterinary medicine is preferred, but not required.
---